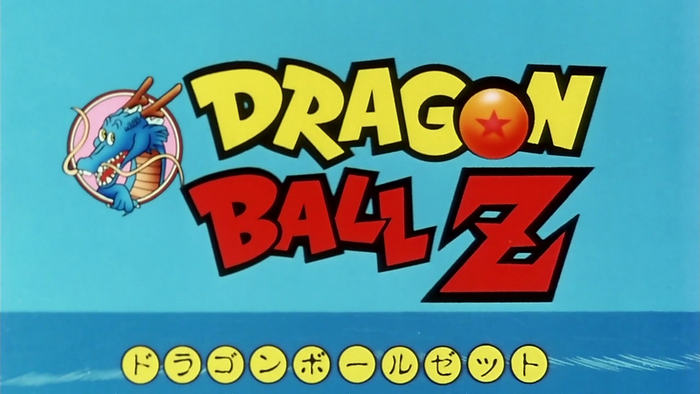 I just felt like saying that! Back in the good ol' days of cable, when you could actually get foreign-language stations OTHER than Spanish, there existed a channel simply known as "I" – The International Channel! I loved it for many reasons; for one, I was able to watch rugby and Aussie rules football, and interesting shows about other coutries FROM those very same countries! The only way to really know a place is to visit it, but to see it from the viewpoint of a local resident is the next best thing. Also, I got to see the uncut, untranslated, ORIGINAL anime of Dragon Ball Z, Sailor Moon, and a few others – and they are interesting, to say the least! Those of you who have seen them will know what I'm talking about, LOL
It's Friday and things are great in my little universe, so I'm idly surfing the web at the moment. I find myself amused at the latest incident of a white wingnut's mental implosion, and this is why I can't help but to laugh more and more at the secessionist freaks and their sore-loser tantrums. Remember what their responses were to people who said they'd move to Canada rather than suffer 4 more years of Dubya? I don't recall mass suicides and murders when that moron slumped and slouched to a second term! Sheesh…
Speaking of hate, Conan O'Brien's own Deon Cole has apparently drawn the ire of the self-loathers over at the WSHH site. I won't dignify that shite-filled quagmire with a link; suffice it to say, only self-hating knee-grows and the racist fucks over at Stormfront, and their ilk, think that the site is a realistic depiction of ALL Black people, everywhere! *SMDH* At any rate, Deon had done a funny skit about how all of the white people he works with were obsessed with high-fiving him after the re-election of President Obama, and the morons over at WSHH have the gall to call HIM a "sell-out" and a "coon" – but these are the same asshats who post the most vile videos imaginable and claim that they're "keeping it real"?!?!? Wow…just – wow.
It's a shame that a lot of people have nothing better to do than to hate on others, but at times I read things that keep a small hope alive inside me. I came across this link from Clarksville Online at Lavern Merriweather's / Brotha Wolf's blog, and decided to re-post it here. It was written in 2009, but is still quite valid and pertinent today, especially in light of the outright insanity that is plaguing a large number of people ever since the results of the election. The questions in the article are ones I've wanted to ask for years!
I'll end this Friday post with some funny shit! First, Conan reviews a game called "Hitman: Absolution". It looks interesting, but will never take the place of my precious, beloved Skyrim!
Finally, Conan goes to Ireland to tour the famous Guinness Brewery - enjoy the shenanigans!
Looks like it's time for the quarterly blog clean-up, too…updating links, figuring out what's wrong with my PhotoBucket account, etc. – but, no time tonight or tomorrow! Maybe by weekend's end I'll get it taken care of. I have a life offline, ya know!